About Us
Leadership
Staff Leadership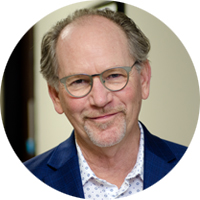 Ray Ratke,  Chief Executive Officer 
Ray Ratke has been with enCircle for the past nine years, serving first as the Chief Operating Officer and since early 2018 as the Chief Executive Officer. Prior to coming to enCircle, Ray developed a deep knowledge of Virginia's public behavioral health and developmental services system through 30 years in both local and state government. For 22 of those years, he worked in the Community Services Board system, including eight years as the Executive Director of Hanover Community Services Board. In 2002, Ray was appointed by Gov. Mark Warner as Chief Deputy Commissioner of the Virginia Department of Behavioral Health and Developmental Services, and he was reappointed to this position by Gov. Tim Kaine in 2006. In 2007 Ray was tapped by Gov. Kaine as Special Advisor for Children's Services, leading a statewide initiative to improve outcomes for at-risk youth and families. Ray has been recognized with numerous awards over his career, including most recently the Virginia Network of Private Providers Award for Leadership in 2019. Ray has a B.A. in Psychology from Carthage College in Kenosha, WI, and an M.A. in Psychology from James Madison University.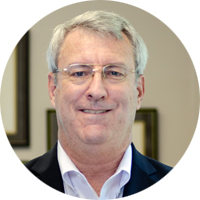 David Pruett,  Chief Financial Officer 
David joined enCircle as Chief Financial Officer in January 2013. He is a Certified Public Accountant and spent the first 12 years of his career in public practice assisting a number of nonprofit organizations before moving to the private sector. He has served 18 years as CFO for three social ministry organizations, providing financial guidance through mergers, acquisitions, and significant growth. David graduated with honors from Erskine College in South Carolina, double-majoring in Accounting and Bible & Religion. He has been active in several community organizations, including serving on the boards of the Roanoke Kiwanis Club, Roanoke Area Red Cross and St. Francis Service Dog Foundation. He has served as chair of the VSCPA Public Service Committee and President of the Roanoke Area VSCPA Chapter. David is also an ordained elder in the Presbyterian church.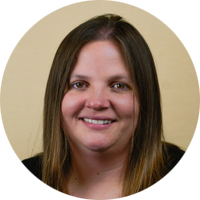 Tresha Lafon,  Chief Quality Officer
Tresha started with enCircle in July 2001 as a family service worker in the Therapeutic Foster Care program. Since that time Tresha has served in a number of programs and capacities and as Chief Quality Officer leads the quality, training, human resources, and electronic health record teams. Prior to coming to enCircle, Tresha worked for two years with Special Olympics Virginia and with Virginia Baptist Children's Home (now Hopetree). Tresha earned her Bachelor of Science in Family and Child Development from Virginia Tech in 1999 and her Master of Science in Criminal Justice from Radford University in 2001. She is currently working toward a Master of Nonprofit Leadership through the University of Lynchburg.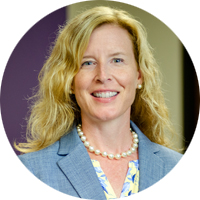 Margaret Nimmo Holland,  Vice President of External Relations
Margaret joined enCircle in October 2019 to lead communications, marketing, and philanthropy efforts. She brings more than 20 years of experience in the nonprofit sector, having most recently served for six years as Executive Director of Voices for Virginia's Children, a statewide child advocacy organization. Prior to leading that organization, she served for 10 years as a policy advocate, focused on improving access to children's mental health treatment. Margaret received the 2016 Outstanding Women Award in Law and Government from the YWCA of Richmond. She graduated Phi Beta Kappa with a Bachelor of Arts in Religious Studies from the University of Virginia and completed the Nonprofit Management Certificate program at Georgetown University.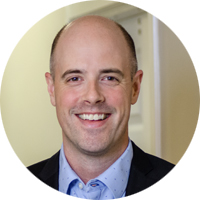 Matthew Graczyk,  Vice President of Human Resources
Matthew joined enCircle in November 2018 to oversee human resources operations. He brings more than 15 years of human resources experience from the corporate and nonprofit sector. Before coming to enCircle, Matthew supported human resources operations at Elizabeth Arden's Roanoke Logistics Centre for seven years. He subsequently supported the Revlon/Elizabeth Arden Corporate Headquarters in New York City. Matthew graduated from the University of Tennessee and carries his active Professional in Human Resources (PHR) certification.


 
Leadership Team
 
Terri L. Webber,  Director of Education 

Lisa Gay-Milliken, Assistant Director of Education 
 
Holly Rhodenhizer,  Director of Developmental Services 

Jama Schubert, Assistant Director of Developmental Services 

Andrew Miller, Assistant Director of Developmental Services 

Luke Lemon, Assistant Director of Developmental Services 
Roxana Rojas, Director of Immigration and Refugee Services
 
Kim Rawlings, Director of Training and Development
Amanda Collins, Director of Quality

Diane Exner, Assistant Director of Quality
Jessica Neighoff, Director of Facilities and Equipment
Freida King, Controller
Christina Feerick, Director of Communications and Marketing

Melissa Leecy, Director of Philanthropy
Maurice Gallimore, Director of Diversity, Equity, and Inclusion
Kaci Sutherlin, Director of Executive Operations and Board Governance 
Board of Directors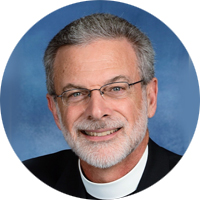 The Rev. Richard J. Goeres, Norfolk, Chair, Retired Senior Pastor, First Lutheran Church, Norfolk, VA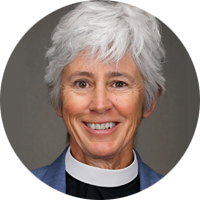 The Rev. Debra K. Dukes, New Market, Vice Chair, Pastor, Mt. Zion Lutheran Church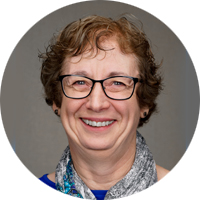 Dr. Judith N. Greene, Poquoson, Secretary, Retired Executive Director of the Southeastern Cooperative Educational Programs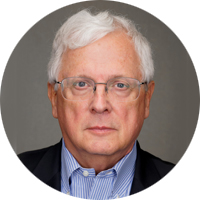 Frederick G. Kraegel, Henrico, Treasurer, Self-employed financial consultant who serves on several nonprofit boards, including Thrivent Financial and Valparaiso University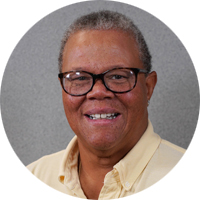 Dr. Wanda Fisher, Richmond, Retired educator, Hanover County Public Schools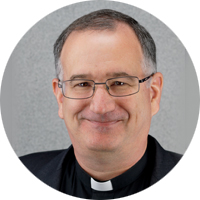 The Rev. Louis Florio, Fredericksburg, Associate Pastor, Christ Lutheran Church, Fredericksburg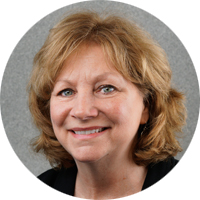 Lisa Alderman, Wytheville, Senior Account Director, Chiltern International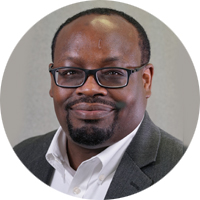 Chauncey Strong, Alexandria, Executive Director, Strong Training and Consulting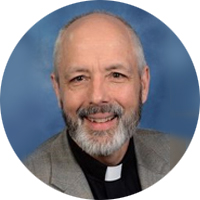 Bishop Robert Humphrey, Salem, Bishop, Virginia Synod of the Evangelical Lutheran Church in America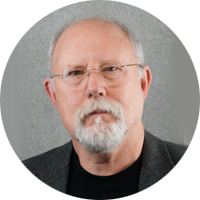 Stephen James "Jim" Sikkema, Bedford, Licensed Clinical Social Worker; Partner, Edwards Sikkema Associates, Lynchburg, VA; Retired Executive Director, Blue Ridge Behavioral Healthcare, Roanoke, VA; serves on several public service and nonprofit boards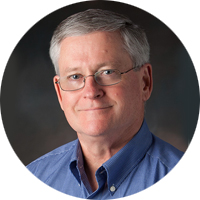 Bruce Swanson, Roanoke, Registered Investment Advisor, Portfolio Design Services, LLC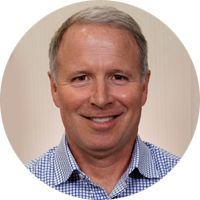 George Marget, III, Midlothian, Deputy General Counsel, Dominion Energy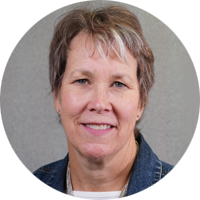 Helen S. Keck, Ceres, Retired from both IBM and cattle farming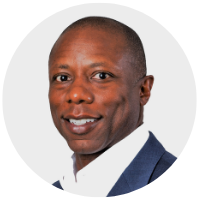 Malcolm James, Arlington, President, Owner, Portfolio Alignment Partners Inc.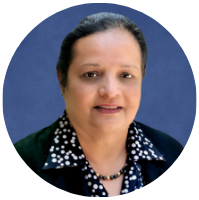 Heera Simon, Chesapeake, Business owner and community volunteer in Hampton Roads and India